Hey y'all!!! I hope this post shows my September Currently. I've had blogger issues lately so I don't know if it'll work. I so want a mac laptop. I'm convinced that will fix all my computer problems
actually would probably cause more!
Let's give her a try...Check out Farley's site and link up!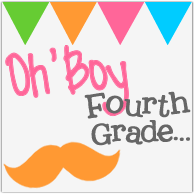 Not only a great resource, but Farley's a hoot!
Sorry, it's little...not sure why it's doing that...maybe when I'm saving it?! Who knows?